We can help you transit to a new way of thinking. Can you take the challenge? 
We are Digital Publishing & Product Design Studio that believes in the growth of a

green

UX, that can champion and support a sustainable and inclusive future. Applying new technologies to create better products, where AR/VR/AI/Voice are introduced to improve accessibility from everyday use to specialist learning.
We can help you turning your ideas or existing products into successful and valuable User Experiences. From solid Digital Design and Content Strategy, Information Architecture, User Research and Usability Testing, to effective User Interfaces and attractive Visual Design. 
We run design sprints and workshops, on-site and remotely, offering hands-on UX/UI/Visual Design consulting services, as well as 1:1 or team coaching and mentoring sessions.
Is your business as

UX mature

as you think?  Do you still believe that...

UX is about a pretty UI?

 Do you really know 

who your users are?

 Do you really understand

what your users need?

 Do you

only

rely on analytics and

quantitative data-driven

research?
Innovation

happens when exploring and researching new technologies  such as AR/MR/VR/360 or Voice solutions (like Alexa skills and Google Home), new ideas and processes, combined with empathy and understanding of the users needs, society changes and effective and sustainable business strategies. While collaboration among individuals, learning and sharing experiences, allow the growth of successful teams: a disruptive attitude that Hoppipop! takes to help companies and professionals to develop their UX maturity, optimize their design processes and facilitate cost-effective development solutions. 
AR/MR/VR/360/Voice 

Have you thought of using

Augmented (AR)

or

Mixed Reality (MR) f

or your Marketing campaign (XR) or digital Educational experiences? Have you implemented

Voice solutions

to provide users with more accessible options?
We are on a mission to design digital products that can sustain an innovative future that has the users' needs at heart. 
Inclusivity, Diversity, Accessibility, Sustainability, New Technologies and the Future of Education are all hot topics in today's global society…
Too many times, product-led companies leave accessibility behind, while immersive learning features still feel too expensive to implement. Over time, we learned that the money needs to be spent for the right things: carefully planning and optimizing processes will allow you to spend your budget to buy more time for research and user-testing, as well as for integrating Voice or AR solutions.​​​​​​​

Can we design a #bettersociety together and having fun? 
Recently the global COVID-19 pandemic has forced people and companies to start looking at possible "remote" different futures, like work and education, but we can't live "remote" lives...
We believe that innovation and inclusion shouldn't be exclusive and expensive features, but they can be achieved by everyone that has at heart the future of our society and planet, from children to adults of all ages! 
How?

By 

re

-thinking each step we take, to design a future where innovation, work and education are accessible to all.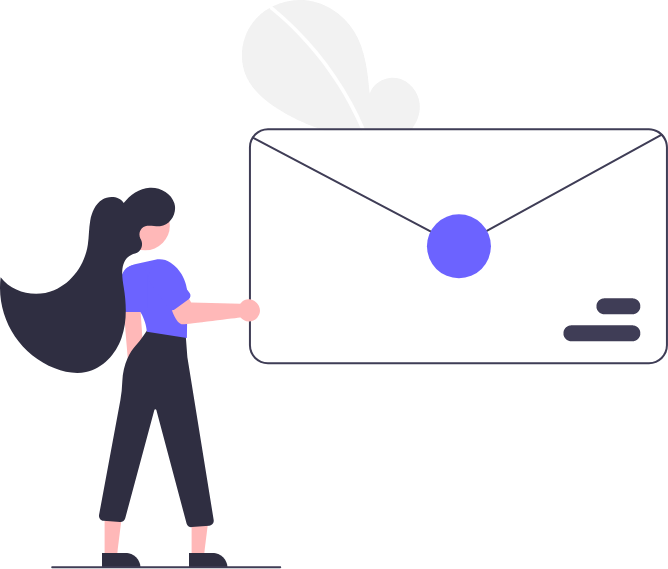 We always love hearing from  new clients, learners or freelancers who wish to learn more about our work and objectives. 
Do you have

a new project idea

you wish to develop into a successful product? 
Do you need to run a

remote Design Sprint

and look for new opportunities within your existing portfolio?
Get in touch at: 

studio@hoppipop.co.uk