DISABILITY and DIVERSITY are still misrepresented or simply left-out!
What does it mean when disability is portrayed as a villainous trait?
Differently-abled characters are lacking proper representation on screen, and other findings from a recent study on UK inclusion among preschool shows.
One in five people in the UK live with a disability or impairment, yet this isn't reflected in the content kids are consuming. Disability is not only under-represented across children's programming, but when it does appear on screen, it's often associated with villains, according to a new study commissioned by preschool SVOD service Hopster, done in partnership with kid research firm Dubit. According to the paper, Is TV Making Your Child Prejudiced: A report into pre-school programming, disabilities were only shown in 16% of the 50 programs included in the study.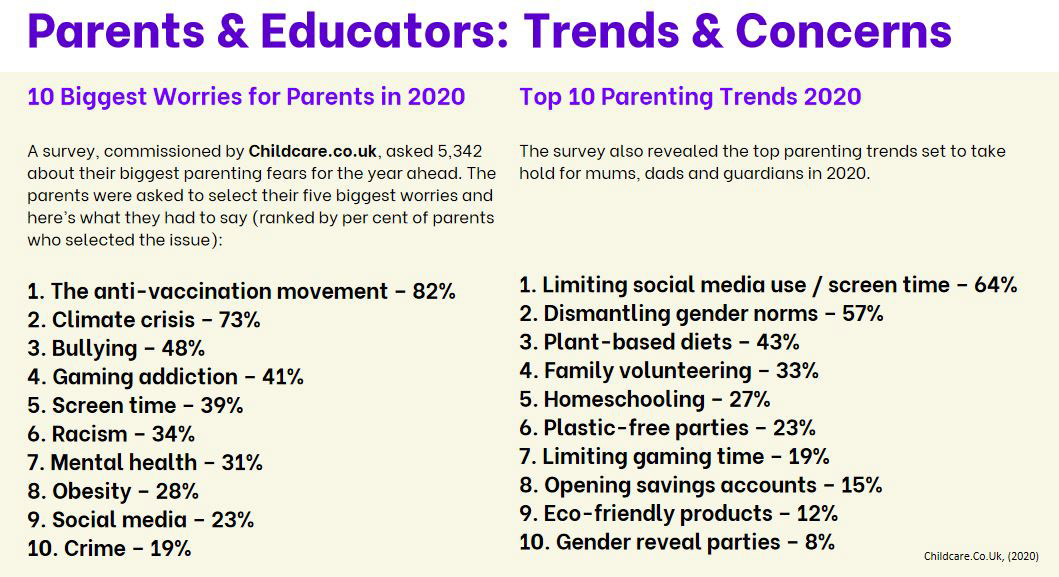 INVESTORS, SPONSORS & COLLABORATORS 

- Would you like to join us in our journey? Drop us an email at:
studio@hoppipop.co.uk
​​​​​​​